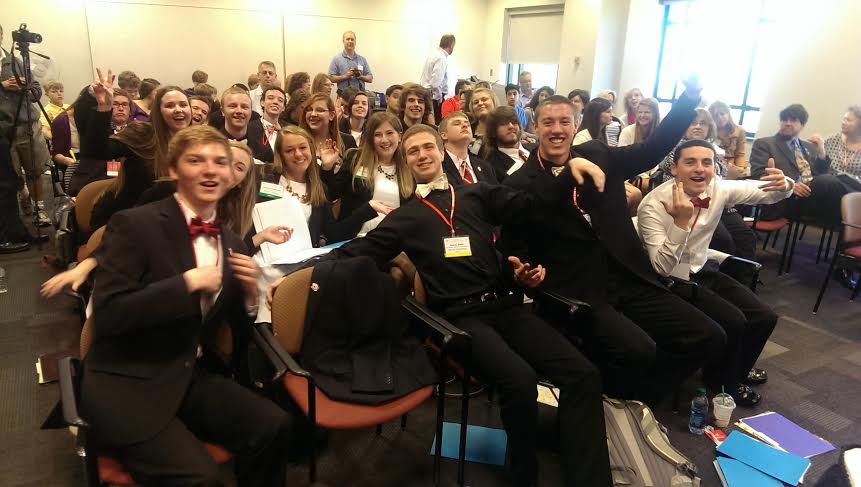 Welcome to the Fourth Annual We the People National Invitational Competition!

The Center for Civic Education, would like to invite you to participate in this wonderful and exciting opportunity.
It will take scholarship, determination, and teamwork, but it will provide you with an experience you and your classmates will never forget. 

Good luck to you and your classmates!



Robert S. Leming, Director                                                     
We the People Programs
Center for Civic Education
---
"Experiencing all of this with all your friends and your classmates is really amazing.  I've had a lot of fun.  It's definitely been an experience I'll never forget."  - We the People Student, 2014