We the People: Competition Bootcamp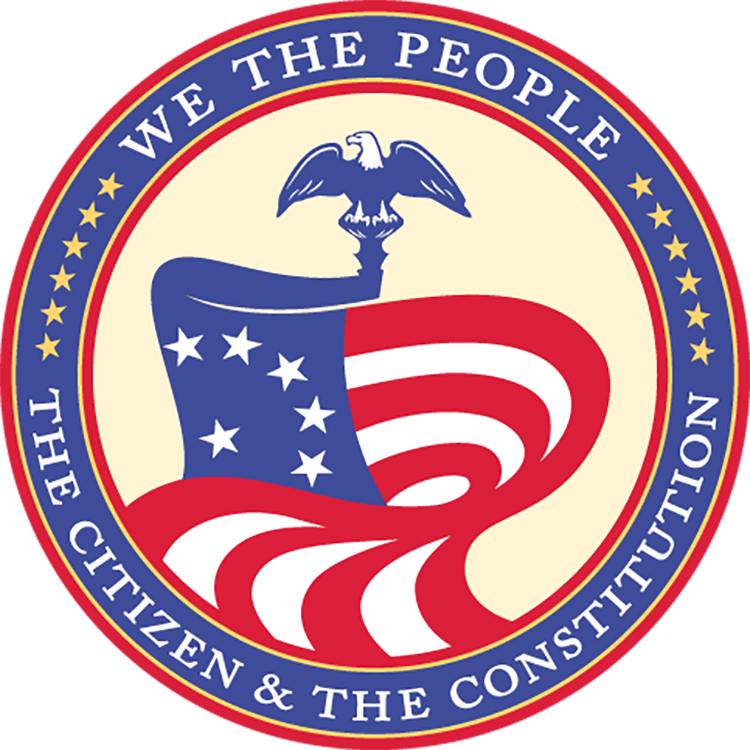 Welcome to "We the People: Competition Bootcamp," a transformative 3-part series guided by Ashley Vascik (MD) and Megan Boimann-Hennies (KY), two exceptional mentor teachers with years of competitive experience.
Don't miss this unique opportunity to embark on a journey of growth and inspiration with "We the People: Competition Bootcamp." Register now!
If you've been trained to use the We the People curriculum but have never participated in organized competition, or if you're relatively new to regional or state-level competitions and you'd like to improve, this is the program for you!
The bootcamp does presume a certain level of familiarity with the We the People program, so if you're not already aware of the program,
please reach out
. We'd love to discuss how you can incorporate We the People into your lessons.
What is the Purpose of the Bootcamp?
The bootcamp will be held virtually over the following dates:
Date: Tuesday, August 15, 2023
Time: 7:00 - 8:30 pm EST
In the first part of this series, we delve into the profound impact of the We the People competition on student growth and development. Discover how this innovative approach fosters critical thinking, enhances civic engagement, and nurtures a sense of personal responsibility. Uncover how We the People empowers students to become informed and active participants in our democratic society.
The second segment focuses on identifying the key skills and knowledge that are crucial for students' success in the We the People competition. Our mentor teachers will provide comprehensive insights into the essential competencies necessary to excel in a competitive setting, such as public speaking, research, and analytical thinking. Learn how to effectively integrate these skills into your curriculum and guide students toward achieving their full potential.
Date: Saturday, August 26, 2023
Time: 11:00 am - 2:30 pm EST
In this session, our mentors will share strategies to support your students' preparation and enhance their performance. Gain practical techniques for structuring lessons, facilitating meaningful discussions, and providing constructive feedback. Empower your students to articulate their ideas and opinions confidently.
Date: Saturday, September 30, 2023
Time: 11:00 am - 2:30 pm EST
To equip you with the best resources, we have curated an extensive collection of tools and materials to amplify your students' competitiveness. Explore various supplementary resources, such as online databases, interactive activities, and multimedia platforms, that will enrich your teaching experience and provide students with additional avenues for exploration. Empower your students to reach new heights in understanding the United States Constitution and democratic principles.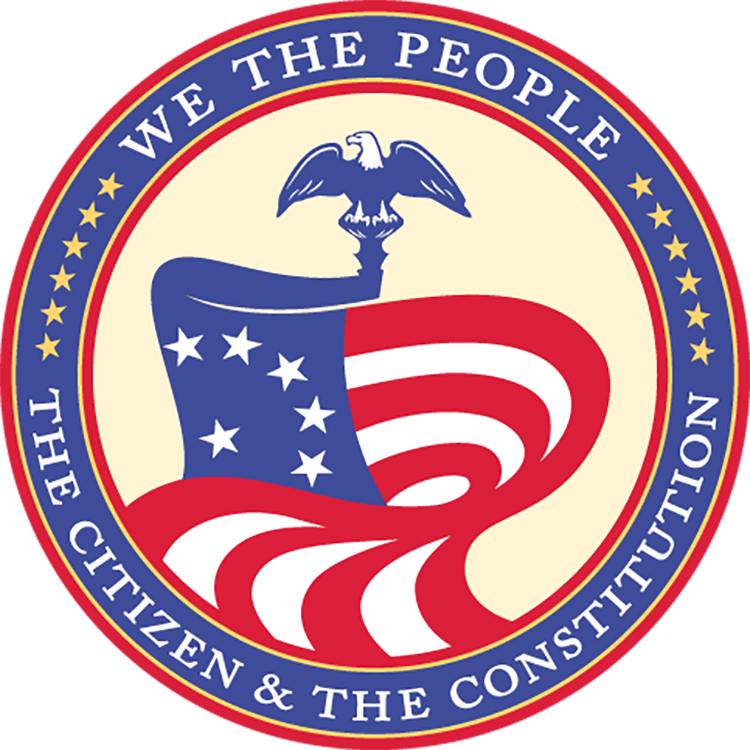 About the Mentor Teachers
Megan Boimann-Hennies is a passionate and dedicated educator impacting students' lives at Highlands High School in Kentucky. She has been inspiring young minds for over a decade with a solid commitment to fostering a love for learning.
Megan's journey as an educator has taken her through various roles, culminating in her current position at Highlands High School. Her classroom is known for its vibrant energy, where students are encouraged to explore their potential and develop critical thinking skills. She has taught AP World History, AP European History, and a "We the People" course. Megan's We the People teams have represented Kentucky at the National Competition since 2008. Beyond academics, Megan is also involved in extracurricular activities, taking on the role of a mentor for the National Honor Society.
Megan Boimann-Hennies' impact on Highlands High School extends beyond her classroom walls, leaving an indelible mark on the school's educational community. Her genuine love for teaching and her compassionate and engaging demeanor make her a beloved teacher and mentor to countless students.