"It was a very positive project because we understood that the problems and their solutions are not exclusively a government issue, but of the whole community. We are all active actors of the change, and I think my life changed because today I am a more mature, responsible citizen".  -Andrés Felipe Morales, a Colombian student who participated in Project Citizen

Civitas International Programs partners around the world have shared their stories of success. Click on the following links to see more examples:
Performance Reports
The Center for Civic Education strives for a high level of quality in all programs conducted, making use of its years of experience working with its international partners to develop curricular materials and provide professional development to teachers and educational leaders worldwide. The following performance reports were developed to report to the U.S. government on grant-funded activities. They demonstrate the unique programs created to address local needs, the results-oriented nature of these programs, and the reflective attitudes of staff adapting to changing political and social realities while striving for continuous program improvement.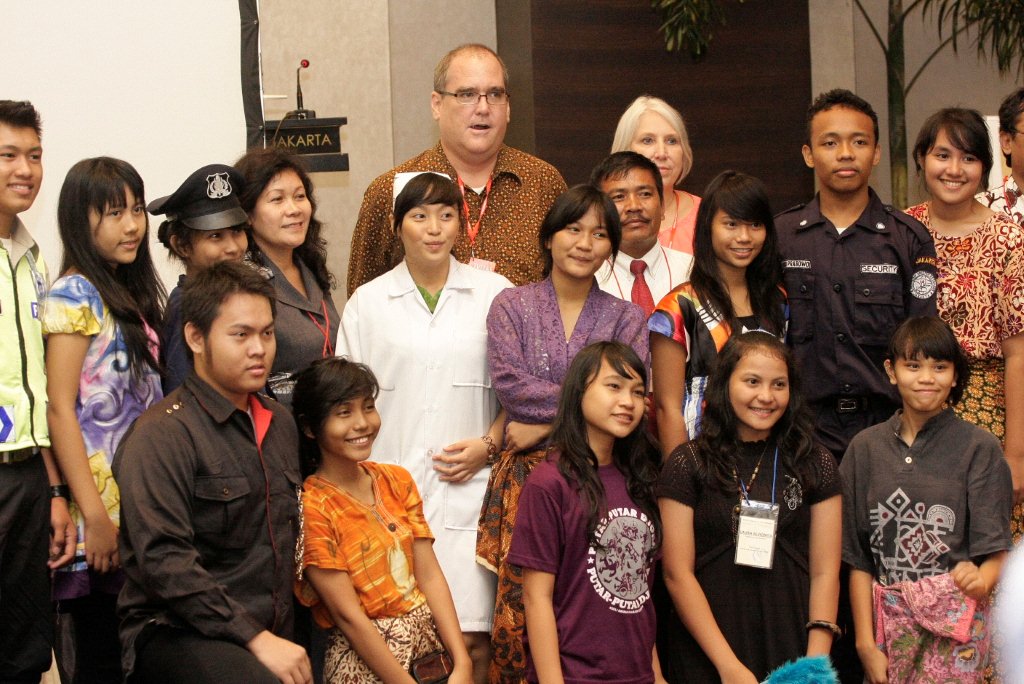 Performance Report: Civitas: An International Civic Education Exchange Program, 2010-2012


---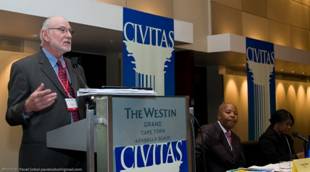 Performance Report: Civitas: An International Civic Education Exchange Program, 2009-2010
---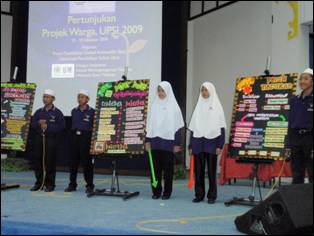 Final Performance Report: Promoting Democracy and Human Rights in Partnership with Islamic Leaders and Organizations in Malaysia
---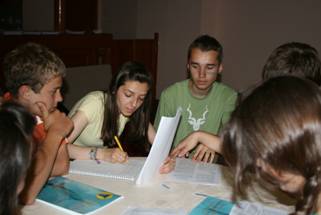 Final Performance Report: Reconciliation through Civic Education (Kosovo)