Civitas International Programs have trained over 400,000 teachers and brought interactive civic education programs to over 12 million young people worldwide. Each of the Civitas International Programs partners in thirty U.S. states and eighty-four international sites has years of experience working with local educational stakeholders and government entities to develop and sustain high-quality curricula that support democratic participation.
Return on Investment: For every dollar of U.S. government grant funds contributed, international partners have received an average of $5 of in-kind contributions and outside donor funding to support their work.
 
Susana Restrepo, Civitas Program Director in Colombia, provides an example of her Civitas experience in the essay, What Civitas Means to Me.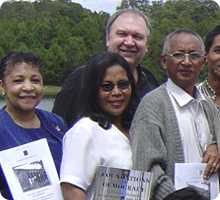 Research and Evaluation

For more information on the impact of the Civitas International Programs on students, teachers, and other stakeholders.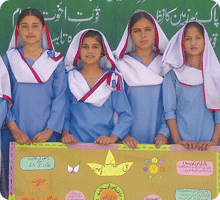 Success Stories
For further information on the successes of the Civitas International Programs in countries around the world.