We provide
free
and low-cost
civic education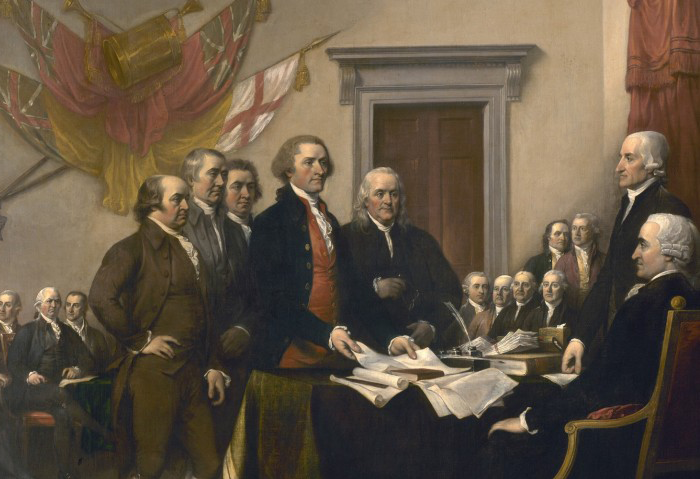 We the People
OPEN COURSE
The We the People Open Course introduces learners to the philosophical foundations of the U.S. Constitution through the modern interpretation and application of its ideals. The free, self-paced course features videos of renowned scholars explaining key aspects of the Constitution and online exercises.
Learn More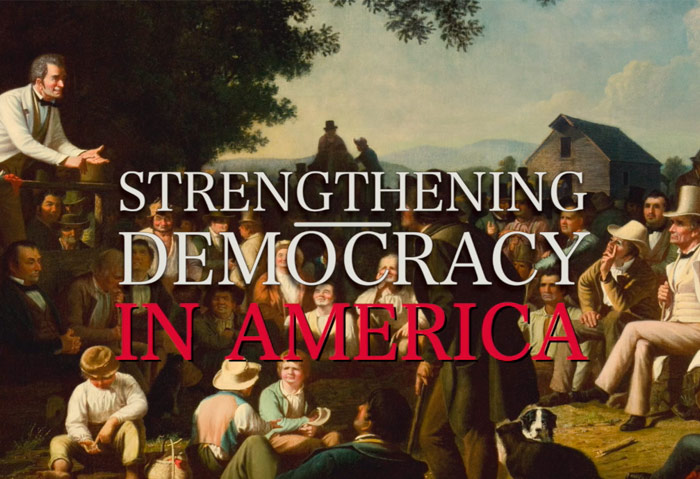 Strengthening Democracy in America
ONLINE COURSE SERIES
The ten free courses in the Strengthening Democracy series provide an in-depth look at the modern American political system. Participants learn from notable scholars about the American system of government and how they can best exercise their rights and responsibilities as citizens.
Learn More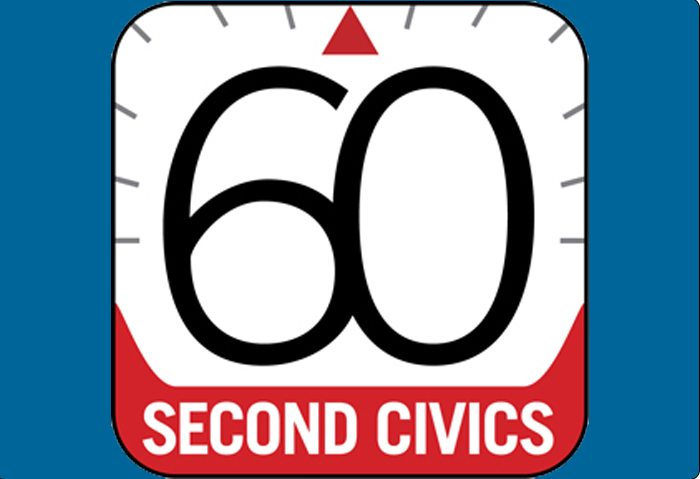 60-Second Civics
DAILY PODCAST
The 60-Second Civics podcast and Daily Civics Quiz provide a quick and easy way for learners of all ages to deepen their knowledge of the American constitutional system. Each episode is accompanied by a brief and entertaining video that explores the fundamentals of American government. Find us on YouTube, Spotify, Apple Podcasts, Stitcher, Google Podcasts, and more!
Learn More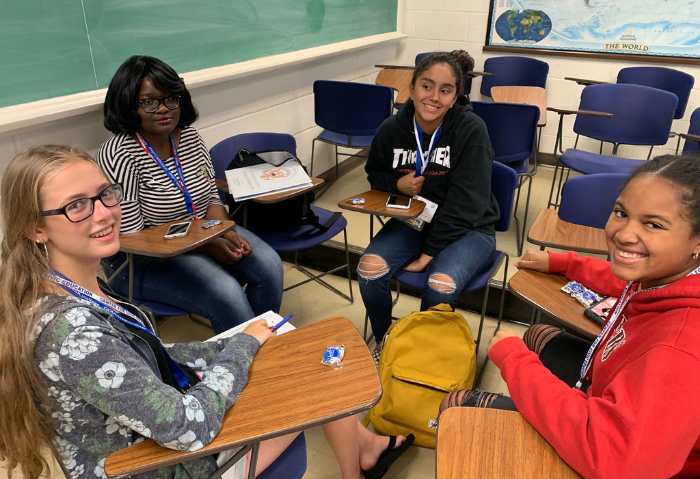 Free
LESSON PLANS
The Center for Civic Education's Lesson Plan Library includes a wide range of lessons for K-12 classrooms that have been used by hundreds of teachers:

More Lessons