Celebrate Women's History Month
March is Women's History Month, a time dedicated to celebrating the accomplishments of women, as well as discussing the numerous obstacles that still remain to full equality. The Center for Civic Education offers a wide range of lesson plans for all grade levels, as well as a daily 60-Second Civics podcast series that explores the key topics of women's history and the lives of the women who made a difference.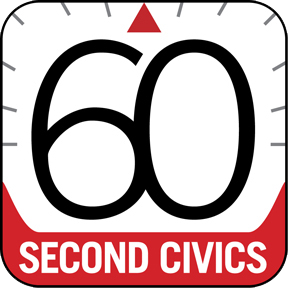 60-Second Civics
The 60-Second Civics podcast offers a monthlong series of Women's History Month episodes dedicated to explaining the struggle for equal rights for women and how our Constitution and laws evolved to make our nation a more representative democracy. Each episode is accompanied by a Daily Civics Quiz. Keep your eyes out for some special guest stars as we celebrate women in America!
Listen to Podcasts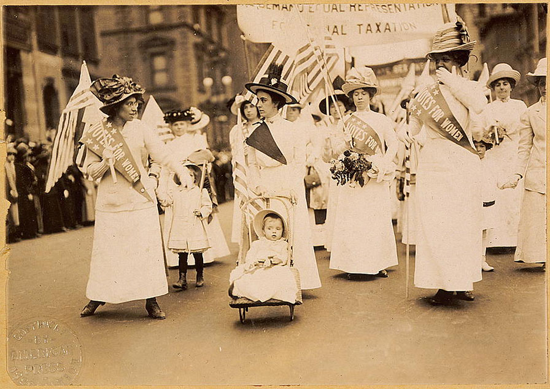 Lesson Plans
The Center for Civic Education offers a variety of free lesons plans devoted to Women's History Month for elementary, middle, and high school. Throughout our nation's past, women have dared to question, to evaluate, and to ask, "Why not do better?" These lessons and activities invite your students to do the same.
Lesson Plans