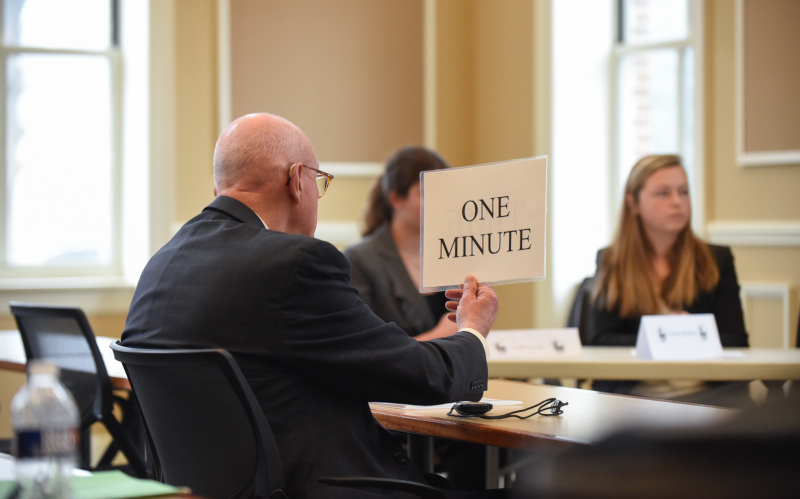 Thank you for volunteering for the 2023 We the People National Finals. This event is only possible with the help of 100+ volunteers. By giving your time to be here, you are showing the competitors that you believe in what they're doing and are here to support them. We are so grateful that you have chosen to spend time working with our outstanding students as they become well-informed young citizens.
How to Volunteer:
Are you interested in helping out with this event? Fill out this
Volunteer Interest Form
to let us know!
Event Details:
The National Finals will occur April 22-24 at the National Conference Center in Leesburg, Virginia. Please plan to be on-site by 4 p.m. on Friday, April 21.
Volunteer Roles and Responsibilities:
Volunteers will fill essential event roles, including Set-Up/Tear-Down Crew, Registration & Information Crew, Timer/Facilitators, Floor Supervisors, and Score Team. You will find important information about each specific role below.
Orientation and Training:
Volunteers will receive training and orientation before the event, including safety procedures, communication channels, and any other relevant information to their role. Some of these trainings will occur virtually, and others will occur in person.
Dress Code:
We ask volunteers serving public-facing roles to wear business-casual attire during the event. Set-Up Crew members may dress casually and comfortably for ease of movement.
Benefits:
The Center for Civic Education will provide volunteers with accommodations at the National Conference Center and meals during the event. Volunteers are also welcome to attend a VIP event in their honor on Friday evening, April 21. Details will be provided.
Schedule:
You will receive an email with your specific assignment detailing a morning or afternoon shift. We will try to accommodate your preference; however, we reserve the right to schedule volunteers based on event needs.
If you have questions regarding your particular job or about volunteering in general, don't hesitate to contact Rebecca Reeder at
This email address is being protected from spambots. You need JavaScript enabled to view it.
.
Volunteer Roles
Timer/Facilitators will accompany judge panels and ensure that they arrive to each hearing room on time. They are responsible for collecting and delivering score sheets.

They will run a stopwatch during each hearing based on the time limit for the opening statement and follow-up questions. During a simulated hearing, teams get four minutes to give their opening statement and eight minutes to answer follow-up questions.
Registration/Information Crew
2023 National Finals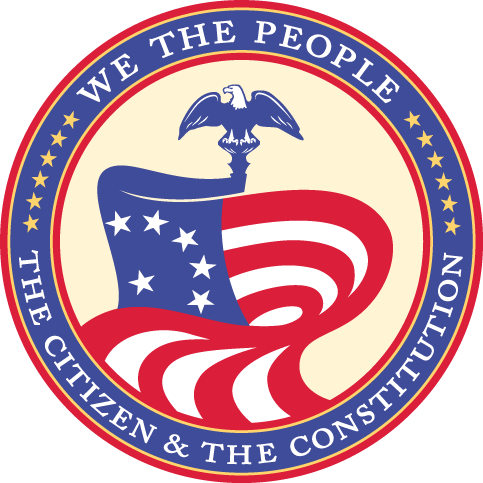 Important Information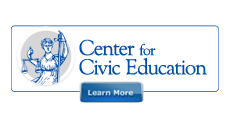 Questions?

Contact Rebecca Reeder at This email address is being protected from spambots. You need JavaScript enabled to view it.
Contact Emily Voss at This email address is being protected from spambots. You need JavaScript enabled to view it.
This event is made possible by our sponsors:


National Finals Silver Sponsor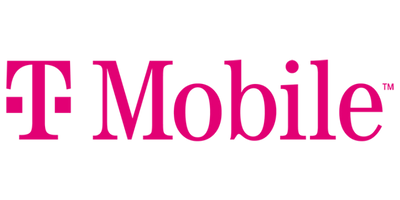 Scholastic Silver Sponsor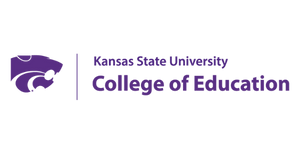 Scholastic Bronze Sponsors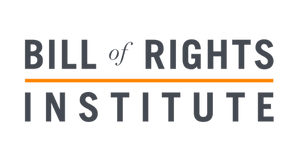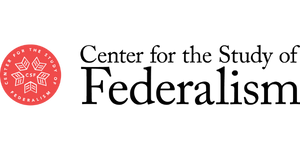 Technology Sponsor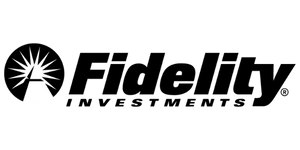 Media Sponsor