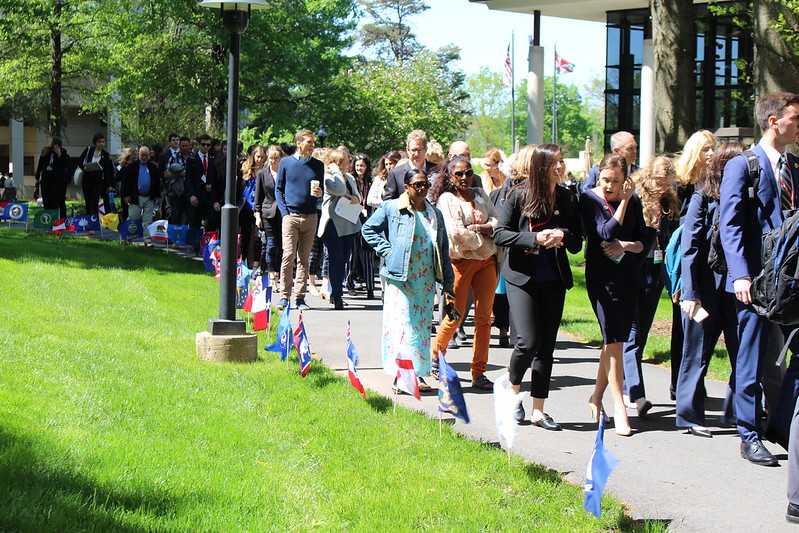 Congratulations to the State Winners and Wild Card classes who will advance to the "We the People: the Citizen and the Constitution" National Finals!

We are delighted to have you participate and share in the 2023 Finals. We are eager to hear your presentations. We're so pleased that you will join the thousands of students who have participated in this incredible event over the past three decades. We know you put in countless hours in and out of class to get ready, and we wish you all the best of luck!

2023 We the People National Finals
Participating Teams
Teams will display as they are announced.
| | | |
| --- | --- | --- |
| State | School | Teacher |
| Alaska | West Valley High School | Amy Gallaway |
| Arizona | Mountain View High School | Nancie Lindblom & Lianne Ries |
| Arizona | Hamilton High School (Wild Card) | Brianna Willits & Abby Dupke |
| Arkansas | Valley View High School | Melissa Mayfield |
| California | Foothill High School | Graham McBride |
| California | Amador Valley High School (Wild Card) | Stacey Sklar |
| Colorado | Denver East High School | Mandy Hostetter |
| Connecticut | Trumbull High School | Katie Boland |
| Connecticut | Staples High School (Wild Card) | Suzanne Kammerman |
| Florida | Miami Arts Studio at Zelda Glazer 6-12 | Marta Salazar & Juan Del Rio |
| Illinois | Maine South High School | Andrew Trenkle, Kevin Hansen, & Leah Politi |
| Illinois | St Joseph-Ogden High School (Wild Card) | Marshall Schacht & Don Beckett |
| Indiana | Fishers High School | Elizabeth Paternoster |
| Kentucky | Highlands High School | Megan Boimann-Hennies |
| Maryland | Boonsboro High School | Ashley Vascik |
| Massachusetts | Easthampton High School | Kelley Brown |
| Michigan | East Kentwood High School | Justin Robbins |
| Nevada | Edward C. Reed High School | Mark Towell |
| Nevada | Reno High School (Wild Card) | Richard Clark |
| New Hampshire | Milford High School | Thomas Lundstedt |
| New Jersey | East Brunswick High School | Marc Mondry |
| New Mexico | Cottonwood Classical Preparatory School | William Torres |
| New York | Forest Hills High School | Tara Kelly |
| New York | Half Hollow Hills High School East (Wild Card) | David Pitman |
| North Carolina | Raleigh Charter High School | Shayne Klein |
| North Dakota | Edgeley High School | Melissa Entzi |
| Ohio | Findlay High School | Mark Dickman & Alvin Bell |
| Oregon | Grant High School | Angela DiPasquale |
| Oregon | Lincoln High School (Wild Card) | Patrick Magee-Jenks |
| Rhode Island | North Smithfield High School | Natalie O'Brien |
| South Carolina | Carolina Forest High School | Jonathan Iagulli |
| South Dakota | Spearfish High School | Patrick Gainey |
| Virginia | Maggie L. Walker Governor's School for Government and International Studies | Samuel Ulmschneider |
| Virginia | Douglas S Freeman High School (Wild Card) | Robert Peck & Ben Fabian |
| Washington | Tahoma High School | Gretchen Wulfing |
| West Virginia | Clay County High School | Philip Dobbins |
| Wisconsin | Wauwatosa West High School | Chad Mateske |
| Wyoming | Sheridan High School | Michael Thomas |
| Wyoming | Cheyenne South High School (Wild Card) | Reagan Kaufman & Erin Lindt |
2023 National Finals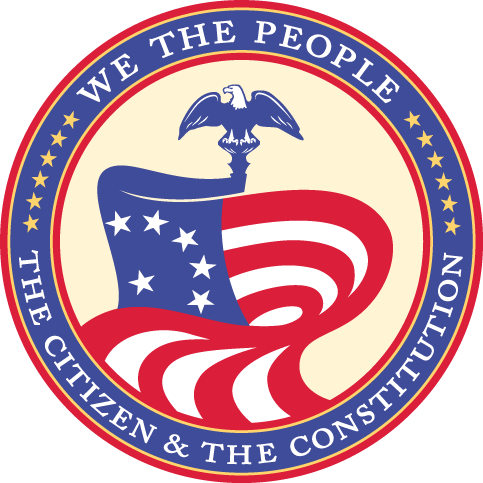 Important Information


Event Overview

Division List

Hearing Schedule (all times EST)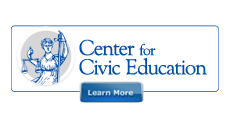 Questions?

Contact Rebecca Reeder at This email address is being protected from spambots. You need JavaScript enabled to view it.
Contact Emily Voss at This email address is being protected from spambots. You need JavaScript enabled to view it.