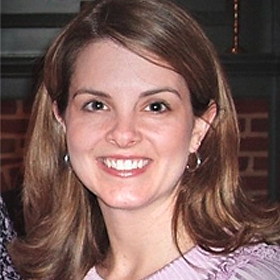 Donna Phillips
Vice President & Chief Program Officer
Dr. Donna Phillips is the Vice President & Chief Program Officer for the Center for Civic Education, leading the Center's ambitious strategic plan in development, implementation, and innovation of its national and international programs.
Prior to joining the Center, she was the Director of Academic Innovations for DC Public Schools and the Social Studies Curriculum Manager, where she spearheaded the development of C3 inquiry and social justice–aligned K-12 social studies curriculum. Dr. Phillips has participated in We the People for more than 20 years, serving as a We the People teacher, district coordinator and mentor, and the District of Columbia state coordinator.
She is a 2007 recipient of the American Civic Education Teacher Award. Her PhD in education policy and leadership, curriculum theory and development is from University of Maryland College Park. Her research on the lived experience of democratic civic education focused on the We the People program, winning the best dissertation award and appearing in several publications.
Email: cce@civiced.org