We help students learn the
skills they need
for effective citizenship.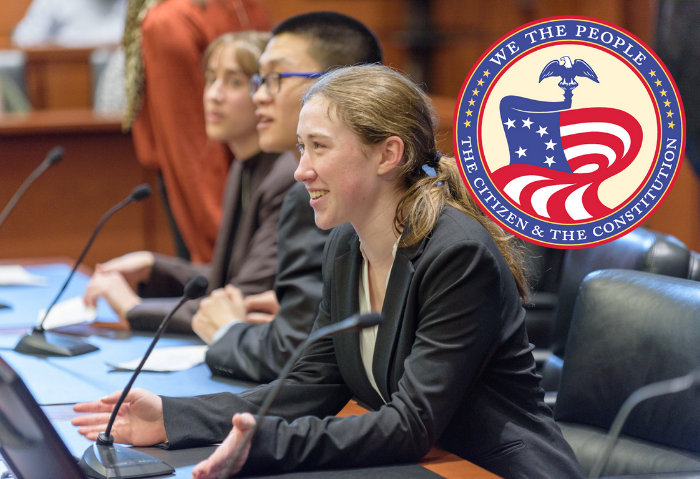 WE THE PEOPLE
The Citizen and the Constitution
We the People: The Citizen and the Constitution is an effective, research-backed civic education curriculum that has reached more than 30 million students and 75,000 educators since 1987. The program's unique culminating event is the simulated congressional hearing, where students demonstrate their knowledge and understanding of constitutional principles and have opportunities to evaluate, take, and defend positions on relevant historical and contemporary issues.
Learn More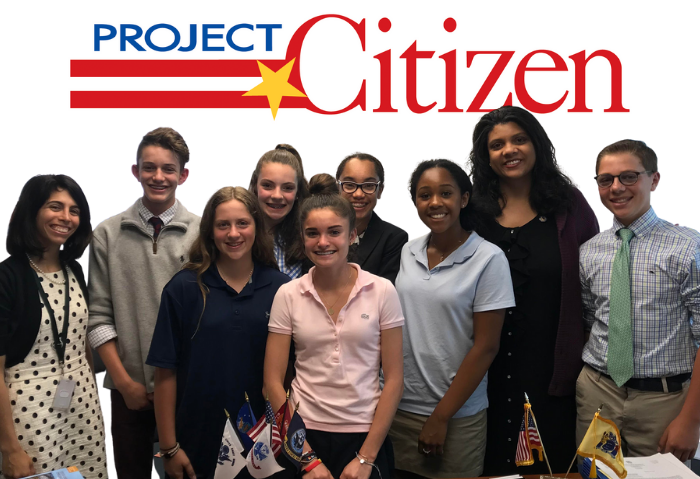 PROJECT CITIZEN
Community Engagement in Public Policy
Project Citizen provides a practical, first-hand approach to learning about our government and how to monitor and influence it. Students work together to identify public policy solutions to community problems. Students also have the opportunity to display their research and policy suggestions through showcases to their classroom or community. Showcases are also held at the state and national levels.
Learn More