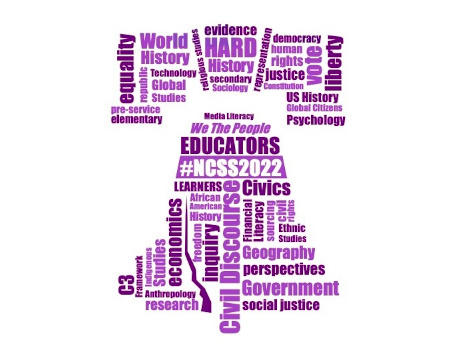 Join the Center for Civic Education and thousands of other incredible social studies educators in Philadelphia for the 102nd Annual National Council for the Social Studies from December 2–4, 2022.

The National Council for the Social Studies (NCSS) was founded in 1921 and is the largest professional association in the United States devoted to social studies education.

The National Council for the Social Studies Annual Conference is the largest gathering of K-12 social studies classroom teachers! The program staff at the Center looks forward to seeing you and celebrating all of the amazing work you do to bring deep civic and constitutional learning to your students.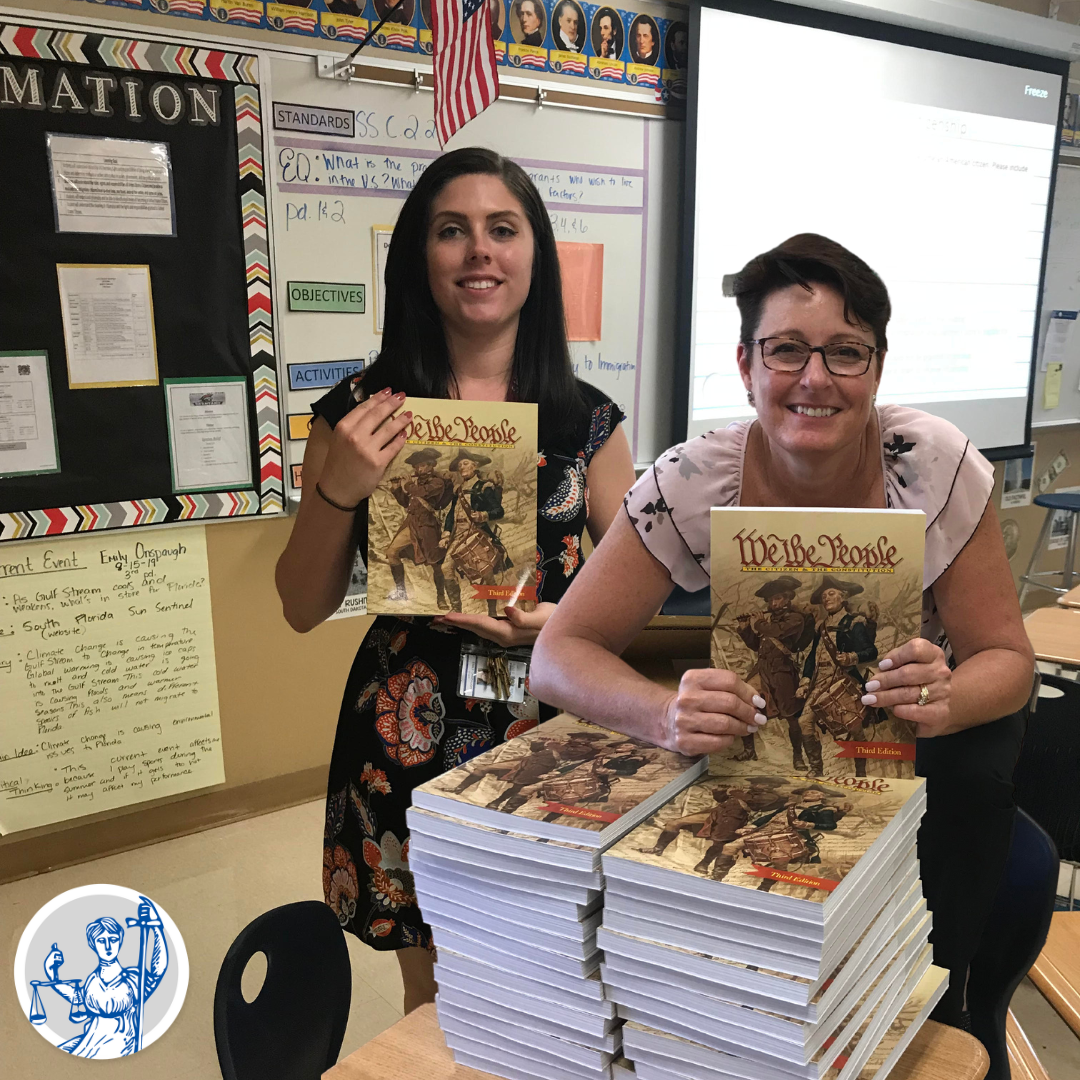 GOT CIVICS?
Swing by our booth! The Center for Civic Education will be in Constitutional Alley at booth #244.
Check out our new FREE resources

Sign up for PD and other opportunities

Apply to be a member of our Civics Teacher Corps

Learn about our national opportunity to bring civic education to elementary and middle school teachers and their students across the country. Sign up to be part of our newest grant!

Spin the wheel for prizes

Meet the Center program staff in person

Meet the 2022 ACETA winners!

And much more!
GET MORE CIVICS!
                Special Opportunities for NSSSA and CS4 Members!

                WEDNESDAY, NOVEMBER 30, 2022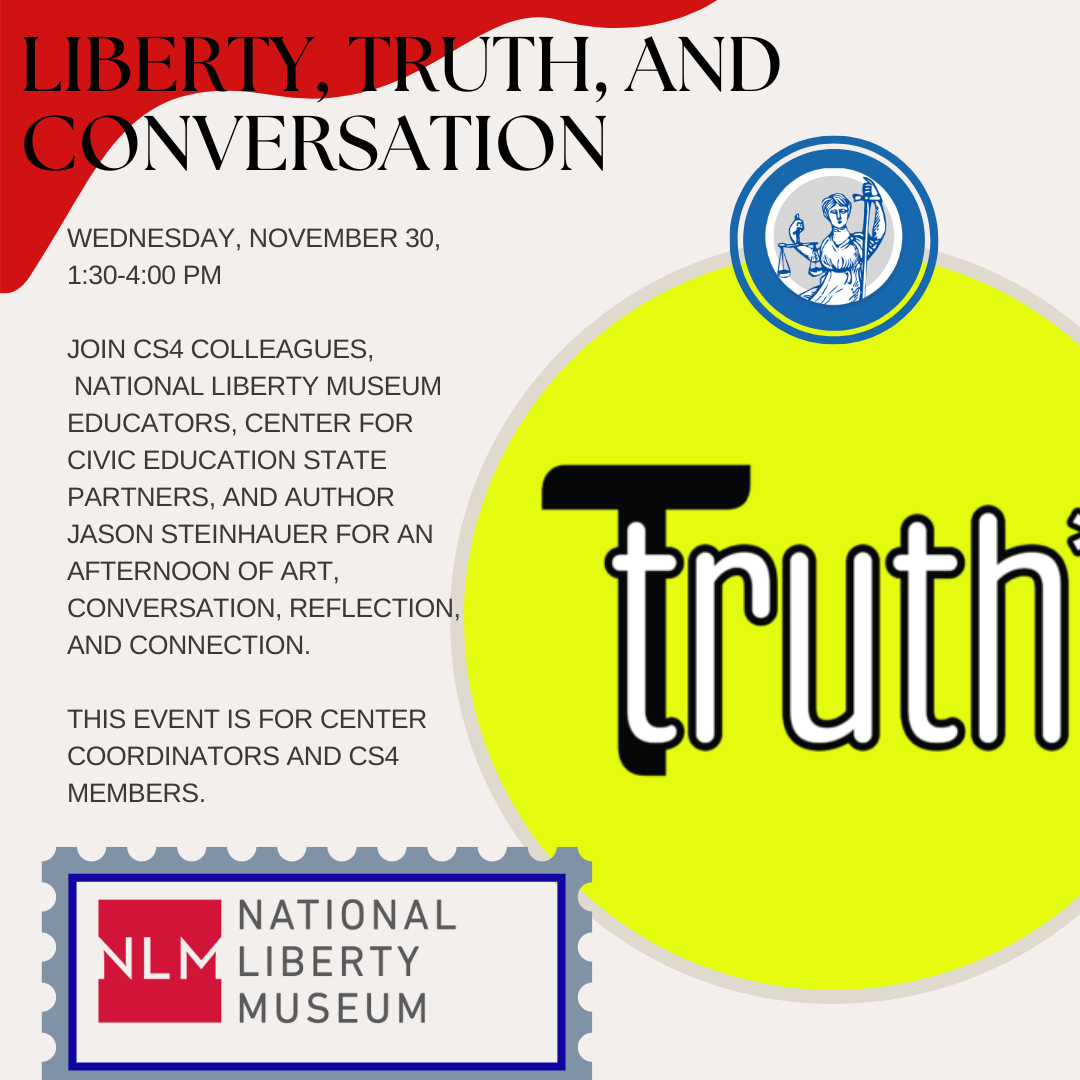 THURSDAY, DECEMBER 1, 2022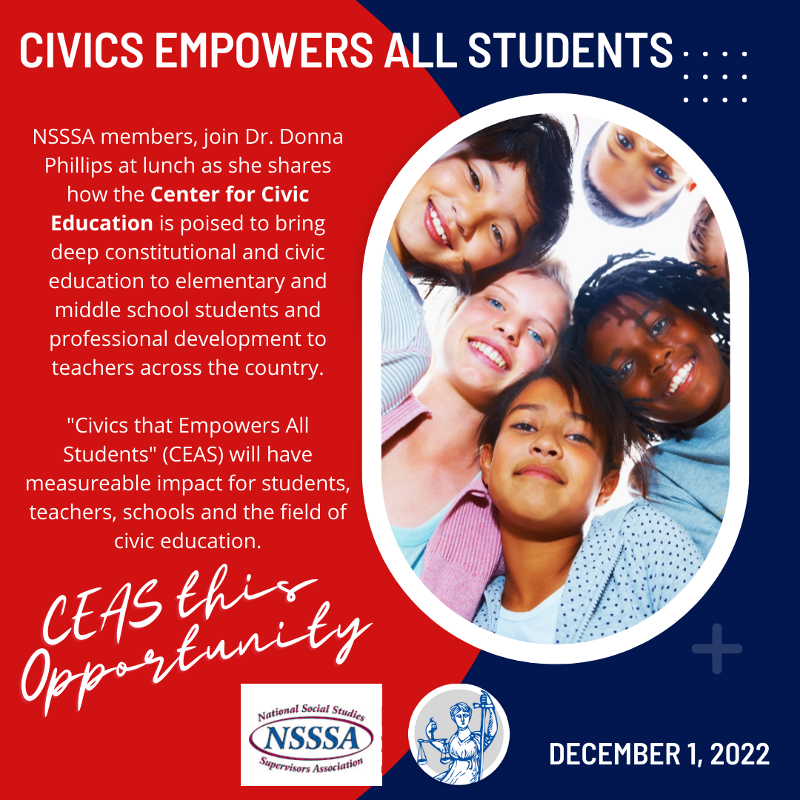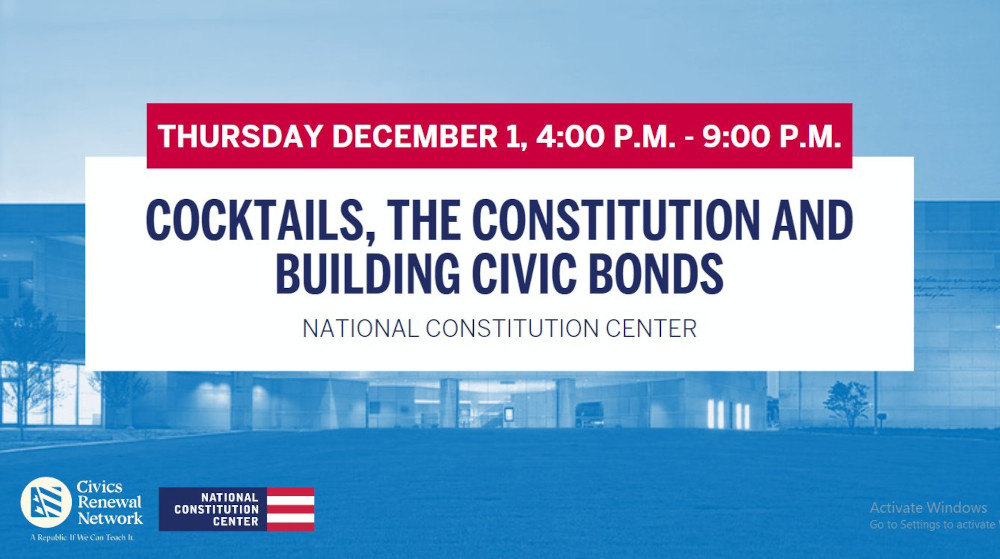 CELEBRATE CIVICS!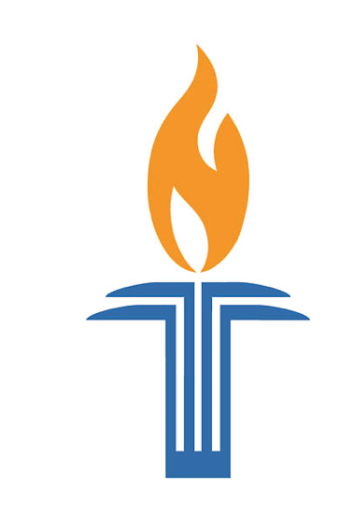 THURSDAY, DECEMBER 1, 2022

Educators, don't forget to join the Center in recognizing our 2022 American Civic Education Teacher Award winners at the National Constitution Center!  Meet up with us and our  partner organizations, Center on Representative Government at Indiana University and National Education Association to meet this year's winners at 6:45 P.M. Stay for more fellowship opportunities and kick off NCSS in style! 
FORTIFY YOUR CIVICS
Join the Center team at our sessions! Collaborate with your peers, explore new resources, earn vouchers for free materials, and walk away with valuable strategies and resources to make sure your students "GOT CIVICS."