| | | |
| --- | --- | --- |
| Publications | | |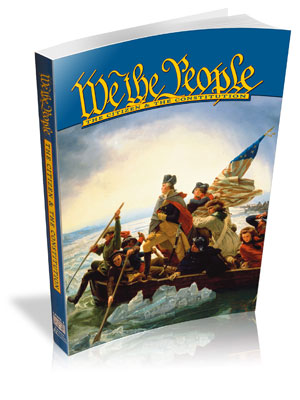 The Center educates young people and adults to be citizens who are competent, informed, and committed to civic participation. Our curricular materials provide students with the knowledge and tools needed to examine the history and principles of the U.S. Constitution and Bill of Rights and effectively and responsibly participate in the practice of democracy.

We offer a wide range of high-quality publications, including student texts and resource materials that support the implementation and teaching of our programs and supplement a deeper understanding of their concepts, and multimedia materials that dynamically engage students.

Together, the Center's publications provide an interdisciplinary approach to citizenship education. Readings, critical-thinking exercises, and cooperative-learning practices draw on such fields as political philosophy, political science, law, history, and literature to examine the concepts fundamental to constitutional democracy.

To purchase Center textbooks, please visit our Store.