News from the Center for Civic Education
Announcing a New Professional Development Opportunity, Closing the Civic Engagement Gap, and More in This Month's Newsletter.
Apply Today for the American History & Civics Academies Free Summer Institute for Teachers and Students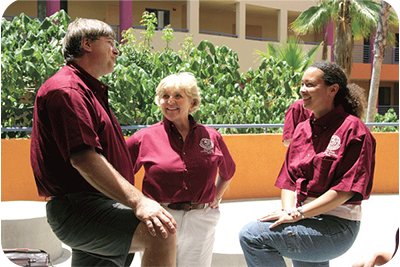 Are you a teacher of high-need students interested in receiving free, high-quality professional development in history and civics this summer? Apply for our two-week American History & Civics Academies! This opportunity is also open to highly motivated students who will be seniors in 2019-2020. We strongly encourage teams of one teacher and two students to apply conjointly from the same school or school district. Space is limited, and the deadline to apply is March 1, 2019.

Learn more and apply.