| | | |
| --- | --- | --- |
| American History & Civics Academies | | |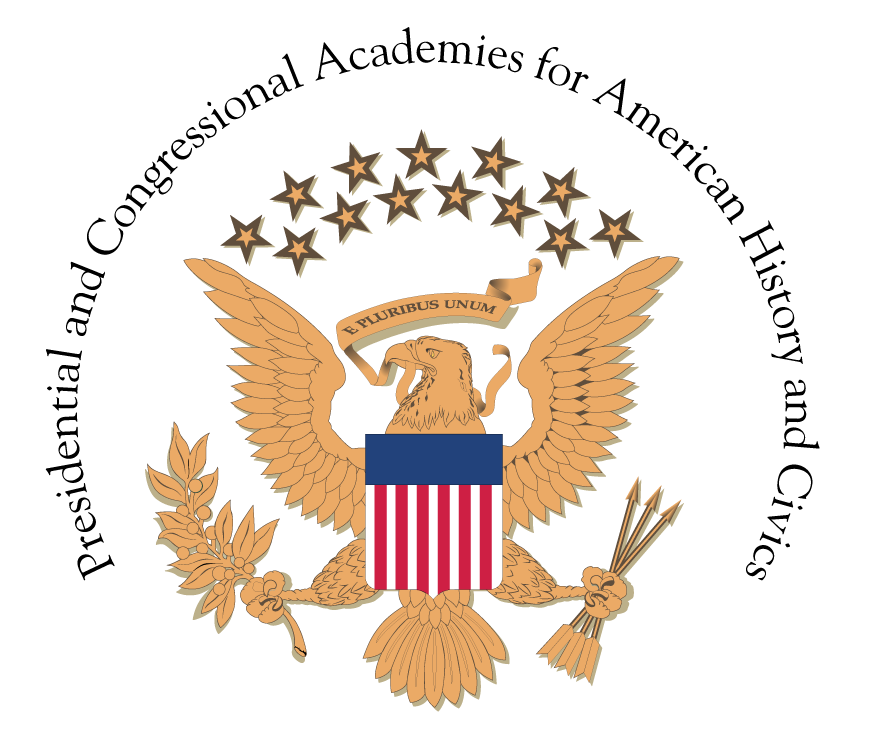 Free Institutes for Teachers and Students, July 7-20, 2019

The Center for Civic Education has received a grant from the U.S. Department of Education for a five-year series of Presidential Academies for teachers and Congressional Academies for high-need students. In the summers of 2019–2023, both Academies will include a two-week institute in conjunction with exemplary scholars and mentor teachers. Participants will be immersed in the study of constitutional history and principles following the intellectual framework of the We the People: The Citizen and the Constitution curriculum.

Engagement among teachers and students will continue during the academic year following each summer institute. The Center will develop online discussion forums for teachers and for students to continue peer conversation as they engage in history and civics activities at their schools. In addition, the Center will record eight scholarly videos that will be posted online. Four webinars will be offered during the year that will extend the teachers' professional development and benefit students and the general public.

Given the success of the Center's thoroughly researched professional development model, it is expected that teachers will greatly improve their knowledge of history and civics as well as their interactive instruction in the subject. Students will be expected to greatly increase their civic and historical knowledge, skills, and attitudes.

Program Details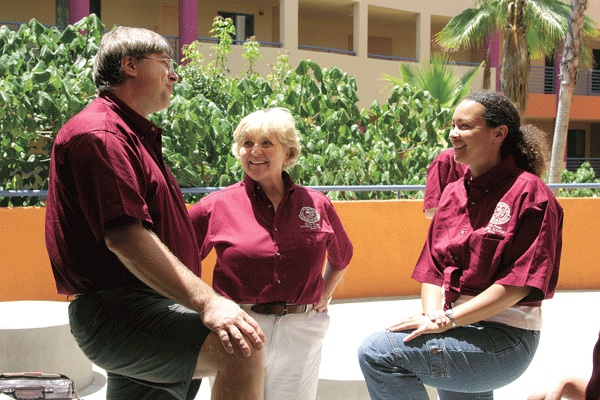 The Presidential Academy for teachers will occur at the same time and on the same campus as the Congressional Academy for high-need high school students, but the Academies will be distinct entities meeting in different rooms. Preference will be given to teams of one teacher and two or more students applying from the same school or school district. However, it is not required that teachers and students apply together. We encourage all interested high school teachers and students to apply (application details below).
Both Academies will be open to participants from throughout the country. There will be 51 teachers and 102 students in attendance each year. Transportation, room, and board costs will be paid by the grant. The 2019 Academies will be held at Goucher College, Baltimore, Maryland on July 7-20, 2019.

Presidential Academy teachers will receive high-quality professional development in the content and methods of history and civics. Built into the agenda are four field trips to relevant National Park Service sites. During the school year teachers will also be engaged in outreach and follow-up activities with scholars that will benefit their school communities. Aided by the online History and Civics Forum, the Center hopes to build a professional learning community that will expand with each year of the project. The results of the project will be evaluated by a research team from Georgetown University. Teacher participants will receive a modest stipend for their work.

Congressional Academy students will receive equally high-quality, interactive instruction in history and civics that parallels the professional development for the teachers and will join the teachers on the trips to National Park Service sites. They will have the opportunity to collaborate with their peers and build their research and presentation skills through participation in a simulated congressional hearing. They will also be engaged in follow-up activities during the school year, aided by the online Student History and Civics Forum. Students will also receive a modest stipend.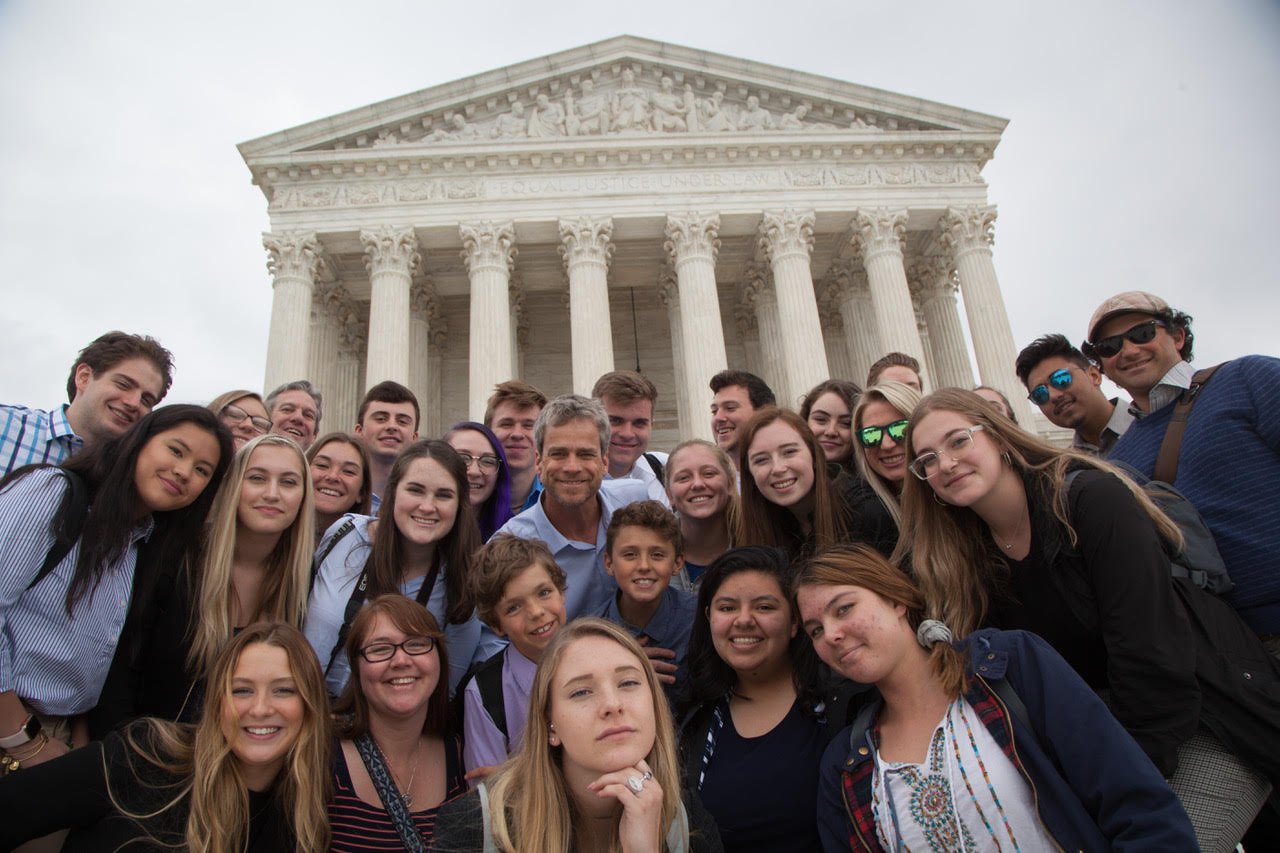 Teachers will be selected from schools with strong administrative support for work with high-need students. In order to meet grant priorities, preference will be given to teachers that work with high-need students and student applicants who are high-need. We hope that, for each teacher, two or more students from that teacher's school or school district will apply and participate in the summer institutes. The teachers and students will also participate in joint learning and civic engagement activities during the school year. Teachers will be expected to participate in the online forum and four online webinars and are encouraged to engage with other teachers and students at their school organizing history and civics activities. Students are encouraged to work with other students and teachers at their school to organize or participate in a history or civics activity.



Applications

We extend our thanks to the hundreds of teachers and students who applied and participated in the 2019 Academies. The 2019 application process is closed.

2019 teacher application forms and requirements:

2019 student application forms and requirements:

Contact

For additional information about the American History & Civics Academies, please contact John Hale at hale@civiced.org.